Drawing Drills: Free 7 Day Art Challenge
Uncover the Simple 5 Step Formula to Build Your Skill
THERE IS A FORMULA TO IMPROVE YOUR DRAWING SKILLS
THE QUESTION IS: ARE YOU USING IT?!


DRAWING DRILLS FREE 7 DAY ART CHALLENGE
In this art challenge you will learn the specific, science based formula I use to help students improve their drawing ability.
Each day receive a drawing task that will help you develop your own formula to improve your art skill. You CAN draw faster. You CAN draw from your imagination.
Sign up here and learn the REAL reason your art skill has plateaued. It's time to up-level: you deserve it.

Your Instructor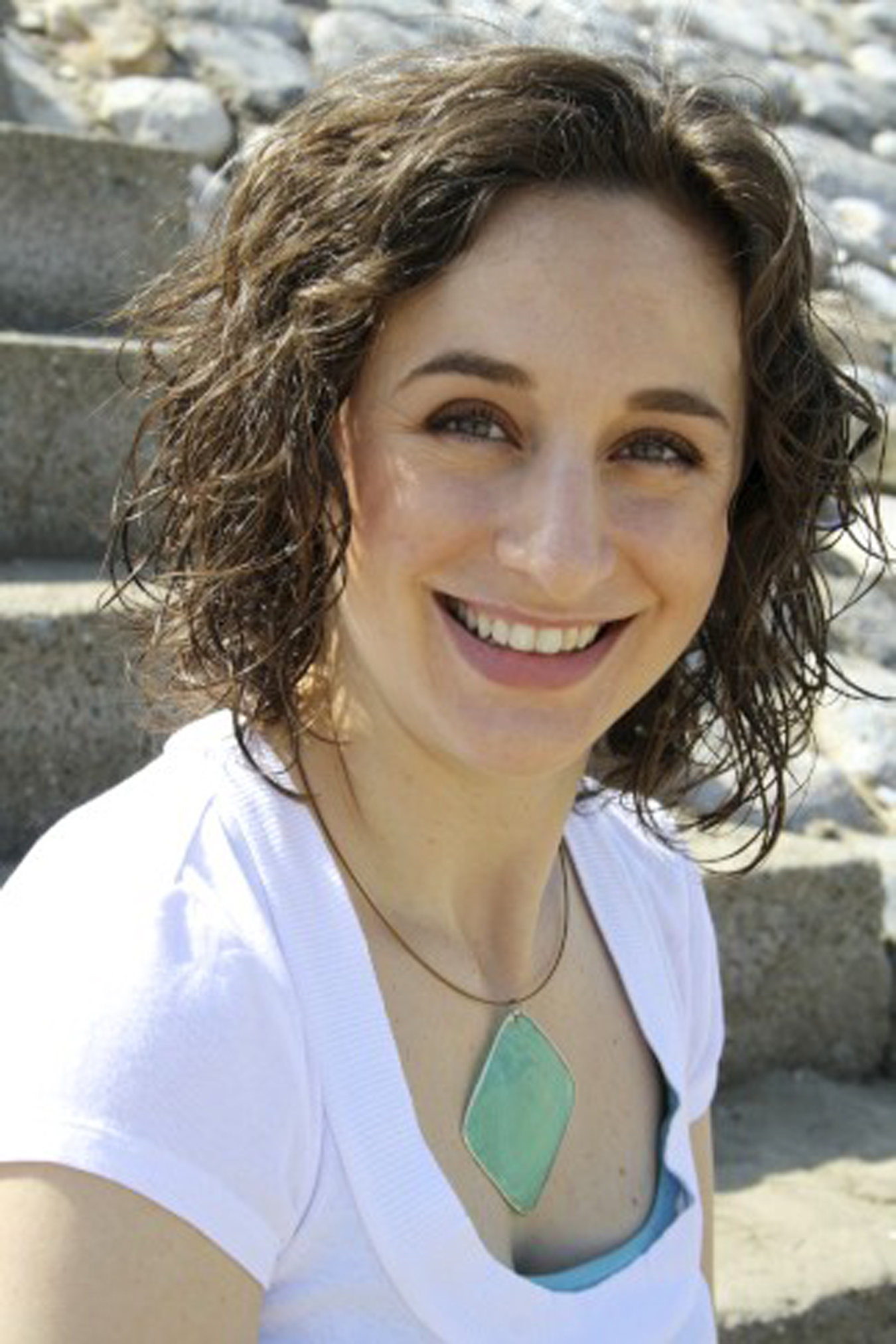 Hi everyone, my name is Carrie (she/her/hers) and I am the facilitator of this space called Artist Strong.
It's part of our larger Artist Strong community, which is dedicated to helping artists build your skill and develop your unique artist voice.
I'm an artist and art teacher, and have been ever since I graduated from college WAAAAY (hehe) back in 2004. I love making my own art, but my heart also sings when I see the wins and hear the ahas students of all ages have when they begin to embrace their art (and heart).
First off, I want to share with you what this community is about, what choices I make for our programming, and how I run all of our spaces. You can read about it here: https://www.artiststrong.com/values/
These values guide not only choices about content I create for people, but also how I expect my students and community members to show up too.
Choosing to be here means you agree to these terms.
I've studied Art and Art History at Colgate University as well as completed a masters in Educational Leadership with The George Washington University. I've taught art to all ages, from elementary school through to adulthood. Countless people I've worked with are told their interest in the arts is trivial.
No more.
In my early 20s I was part of a touring exhibition of artists whose work was exhibited at both The Kennedy Center for the Performing Arts as well as The Smithsonian.
My work has been exhibited across the US as well as in United Arab Emirates, Oman, and Canada. Before this, I didn't think my work was important or valuable (or even really "art") until I had a gallery showing. Now I know otherwise.
I'm so grateful for this community and space we've built. I hope we continue to all grow and learn together.
Course Curriculum
Set Yourself Up for Success
Available in days
days after you enroll
Drawing Drills: Day 1
Available in days
days after you enroll
Drawing Drills: Day 2
Available in days
days after you enroll