Drawing Drills: Free 7 Day Art Challenge
Uncover the Simple 5 Step Formula to Build Your Skill
THERE IS A FORMULA TO IMPROVE YOUR DRAWING SKILLS
THE QUESTION IS: ARE YOU USING IT?!


DRAWING DRILLS FREE 7 DAY ART CHALLENGE
In this art challenge you will learn the specific, science based formula I use to help students improve their drawing ability.
Each day receive a drawing task that will help you develop your own formula to improve your art skill. You CAN draw faster. You CAN draw from your imagination.
Sign up here and learn the REAL reason your art skill has plateaued. It's time to up-level: you deserve it.

Your Instructor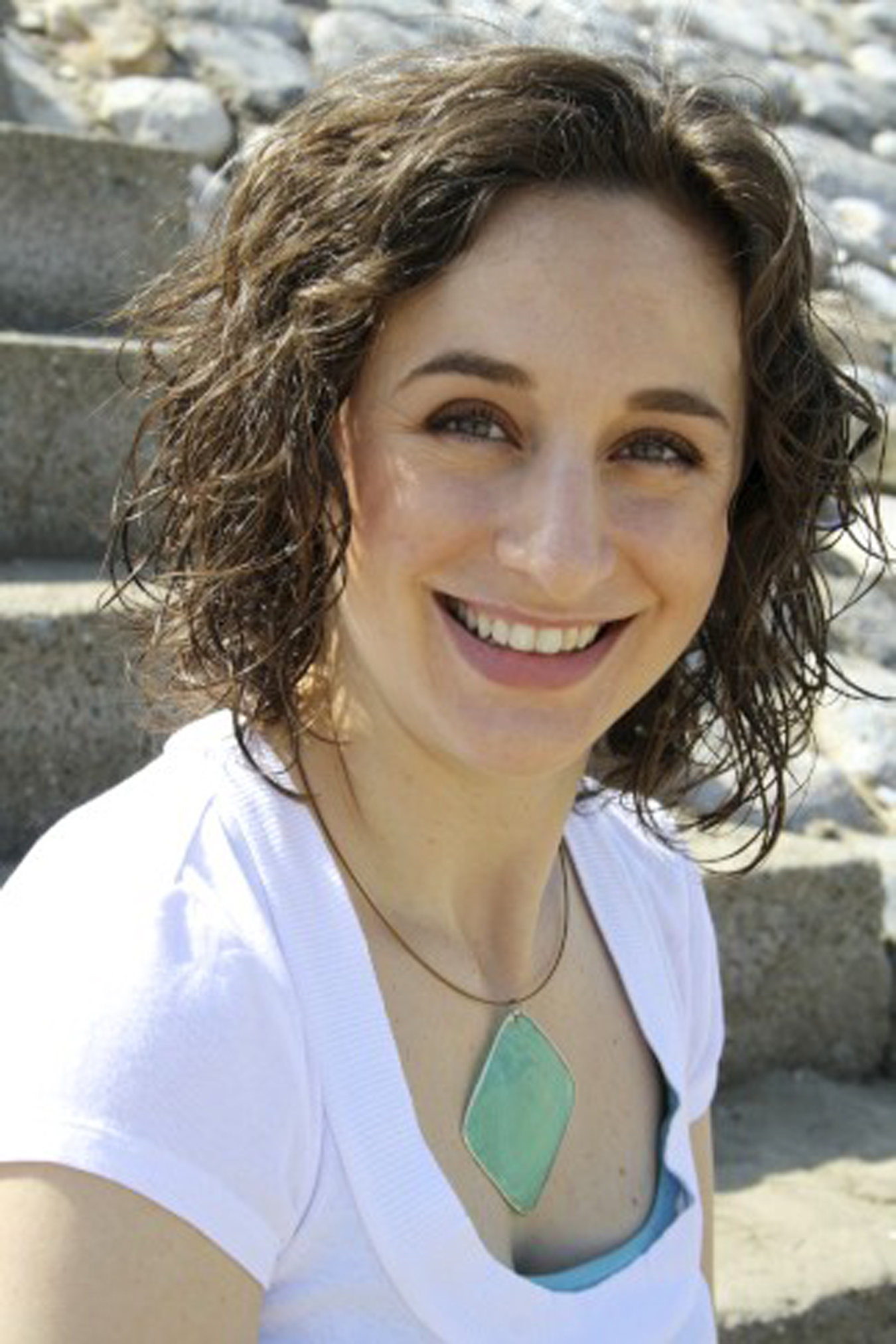 The short story: I help artists build their skill and find their unique artist voice. You can access free resources and content at Artist Strong.
The long story:
The Balinese have no word in their language for "artist." The arts are so ingrained into their culture and expectation of daily life that there is no need for the word, "art."
Can you imagine being part of a world where there is no need to delineate between artist and human being? Can you imagine a world where everyone recognizes the inherent nature of humanity IS creativity?

I've always known I was an artist, but I didn't always know that my desire to be creative was valuable.
I battled external messaging that art was not important, nor something to spend my time on. Two serious health problems changed my perspective. When you realize your time on this planet could be a lot shorter than you expect, it changes your priorities. It helps you see the difference between what people want for you and what your heart calls you to do.

I've studied Art and Art History at Colgate University as well as completed a masters in Educational Leadership with The George Washington University. I've taught art to all ages, from elementary school through to adulthood. Countless people I've worked with are told their interest in the arts is trivial. No more.
In my early 20s I was part of a touring exhibition of artists whose work was exhibited at both The Kennedy Center for the Performing Arts as well as The Smithsonian.
My work has been exhibited across the US as well as in United Arab Emirates, Oman, and Canada. Before this, I didn't think my work was important or valuable (or even really "art") until I had a gallery showing. Now I know otherwise.

When I'm not shouting from rooftops (or emails) about the arts and creative play, I'm traveling with my husband Joseph, listening to podcasts (Amy Porterfield, OnBeing, The Jealous Curator, Stuff You Should Know, RadioLab, Thrive Talks, Art and Cocktails…), and making my own art.
Course Curriculum
Set Yourself Up for Success
Available in days
days after you enroll
Drawing Drills: Day 1
Available in days
days after you enroll
Drawing Drills: Day 2
Available in days
days after you enroll